About
We're a family-friendly used car dealership carrying a variety of sedans, trucks & SUVs, all at affordable prices. Our goal is to make your car buying experience a quick and easy, hassle-free process. Looking to finance a vehicle? Our pre-approval process only takes 2 minutes. We offer great rates for all credit situations and will work with you to build a payment plan that fits your monthly budget. Whether you have questions about test driving one of our models or want to know what your financing options look like, we're always here to serve you! Give us a call, send us an email or stop by for a visit, and experience the difference.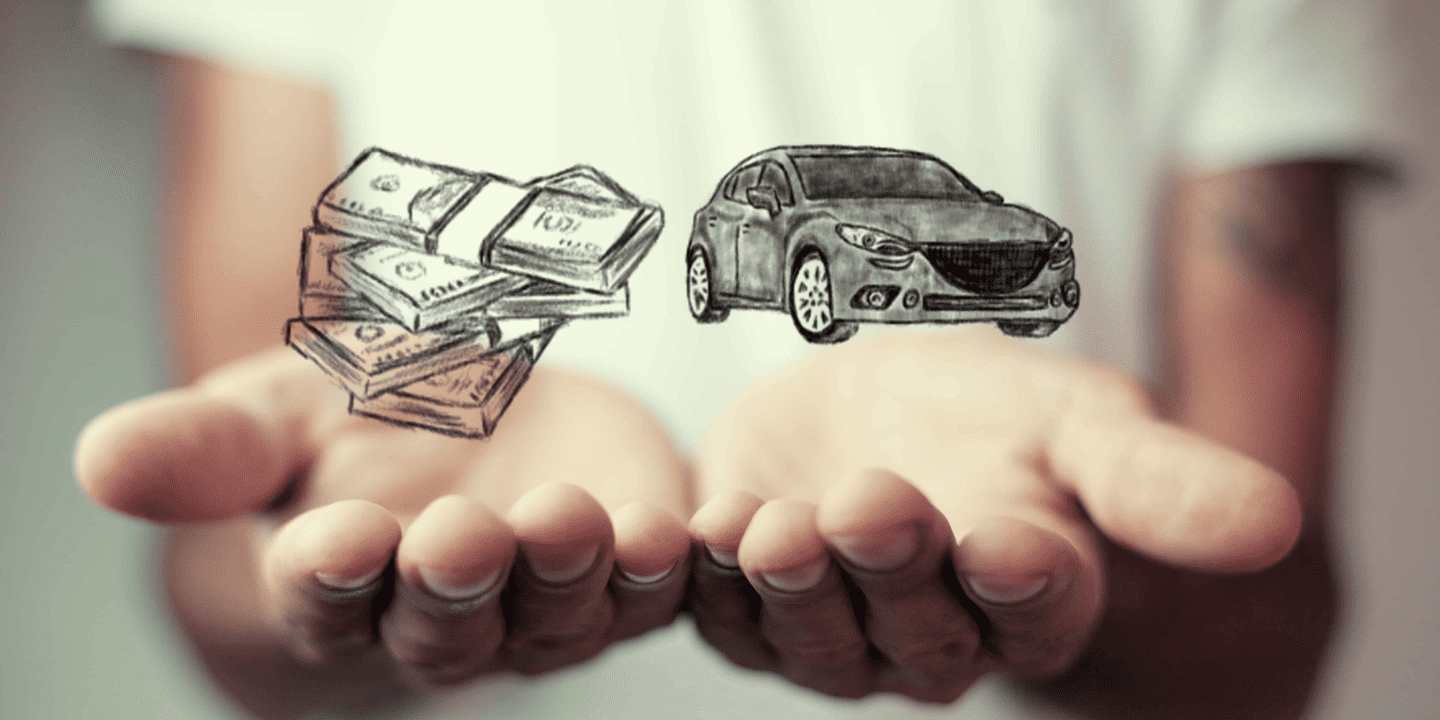 ★ ★ ★ ★ ★
I bought 2011 Volkswagen Jetta with 163000 km from Beta Auto in October 2019. They have fully certified and detailed the vehicle, put the winter tires on, besides they did free synthetic oil change. It has been a year, my vehicle has 182000 km and I have never had a problem, I just did oil change once. I just wanted give them the stars they deserve...
Cuxhaven Erleben: Astrid-Marie Machalitza
★ ★ ★ ★ ★
A great place to find the used car that fits your needs. I came because of a specific car that was just sold. Mustafa showed me several cars and also some that he had just ordered. I found a fantastic car from these ones and am very happy with it. It is a Hundai Santa Fe 2008… which is in an awesome shape.
★ ★ ★ ★ ★
I bought 2010 Mazda 3 fully loaded from Mustafa 6 months ago, I have not have any problems since then. I paid way less than the market, I will come back here if I need another one. Thanks guys
★ ★ ★ ★ ★
Wonderful car dealers! Incredible communications, super incredibly helpful and a great priced car. Mustafa helped my father replace his stolen car, and delivered it to his front door over an hour away! He handled everything smoothly and promptly with great communications. Thank you so much helping our family! It was a fantastic experience from start to finish!
★ ★ ★ ★ ★
Perfect place to buy cars in your budget. Service is good and no delays in process.